Lauretta
£2,835.00 – £3,815.00
Space, comfort and effortless style are the key properties of this impressively designed piece that will easily customise to reflect your own personality
More information
Our Selections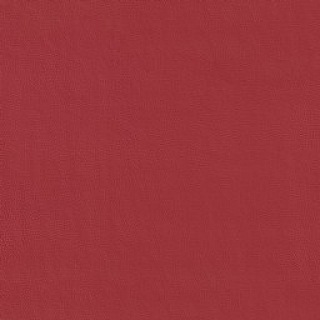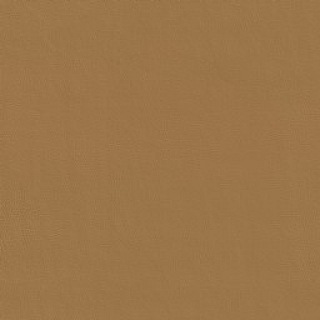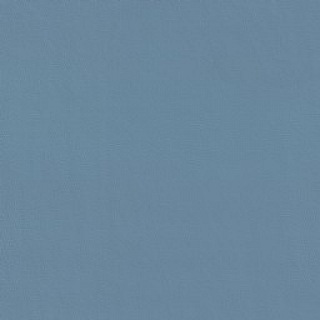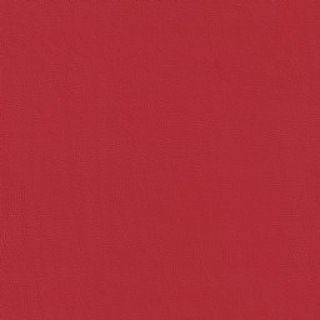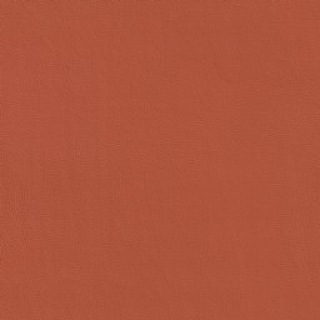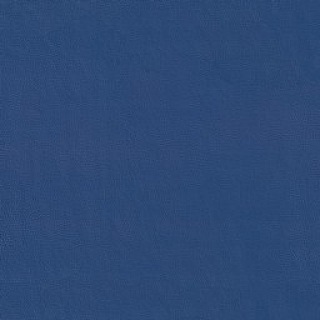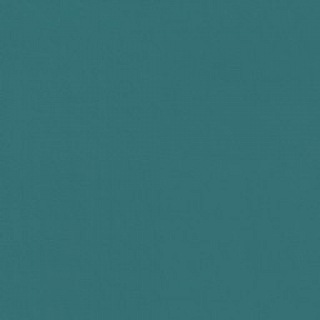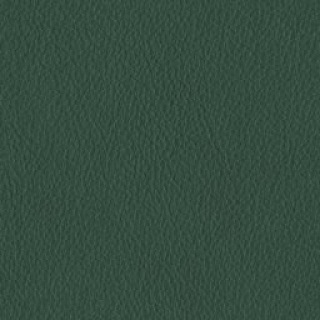 Vibrance – British Racing Green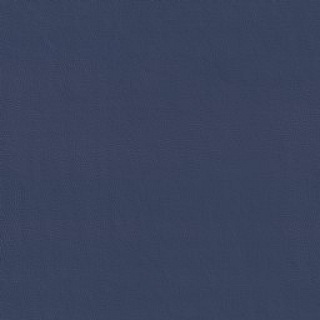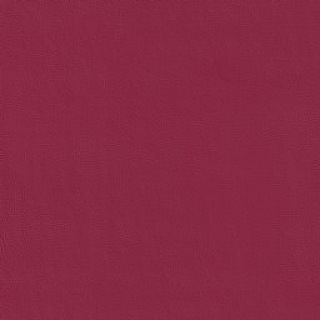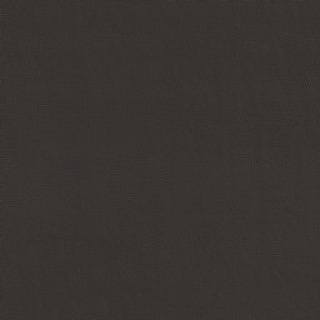 Excellence – Dark Chocolate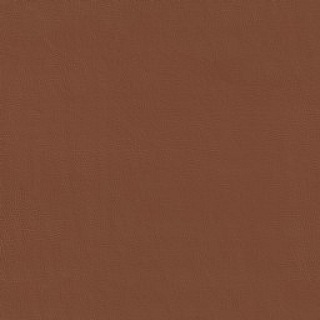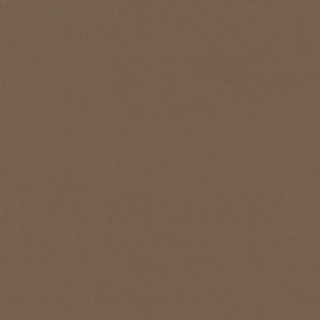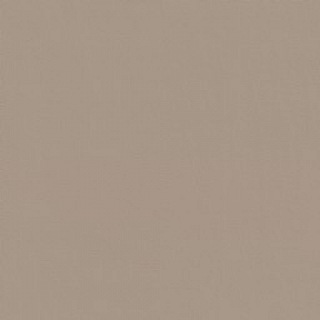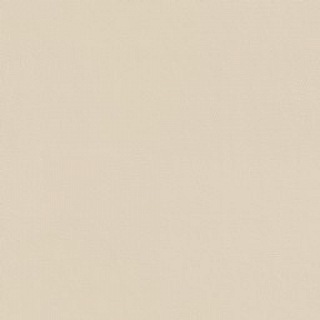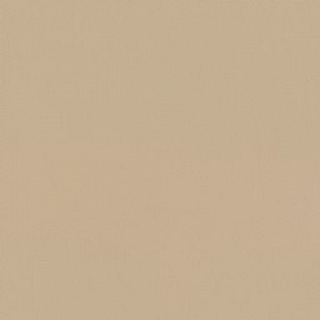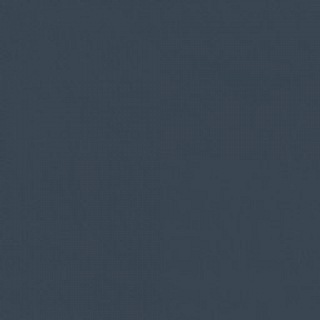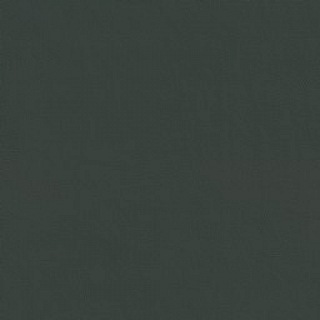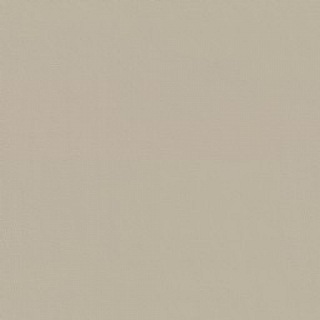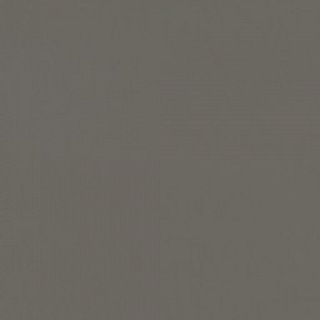 Elegante – Polished Concrete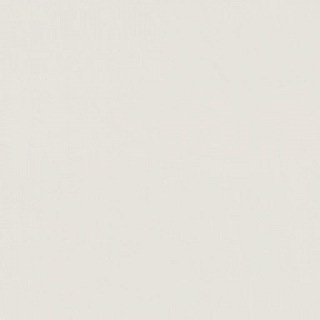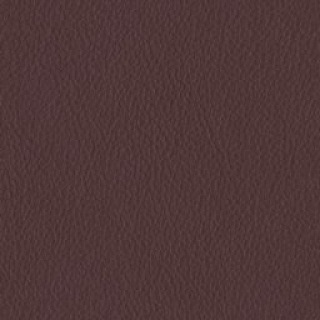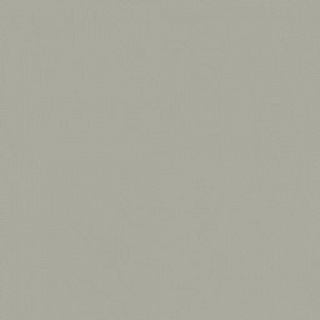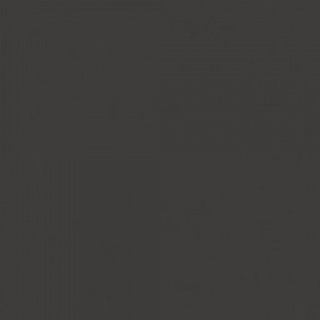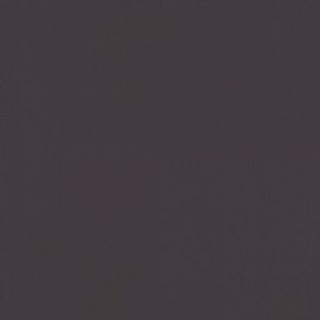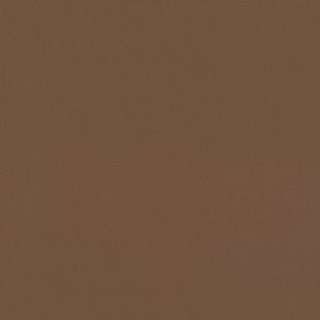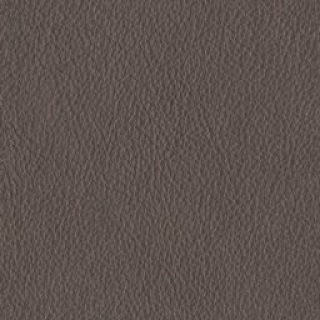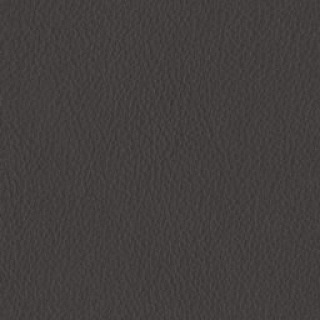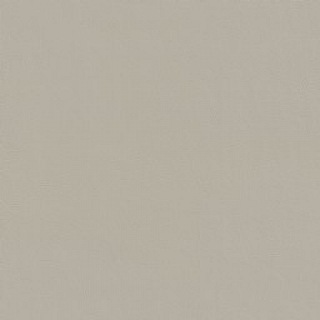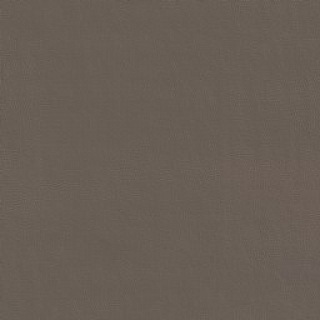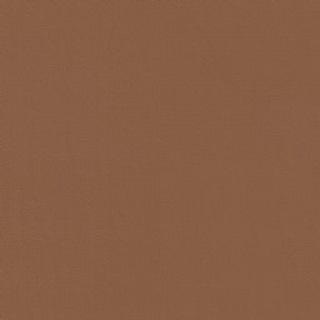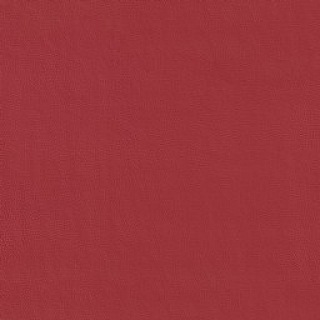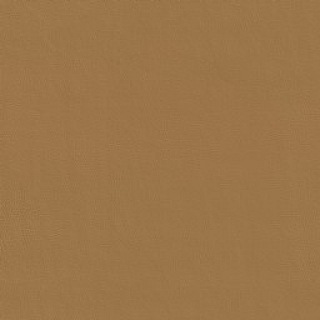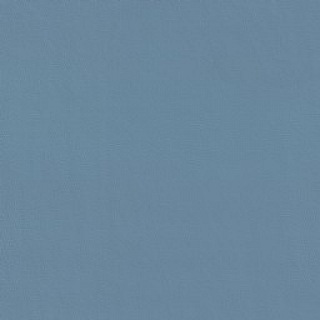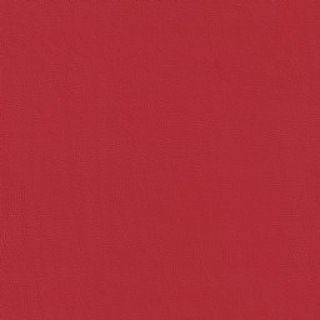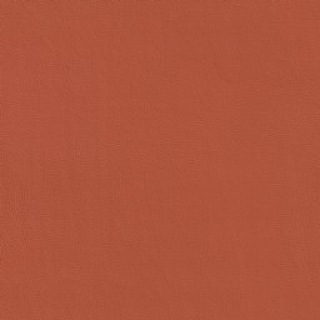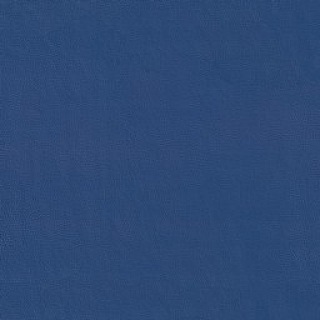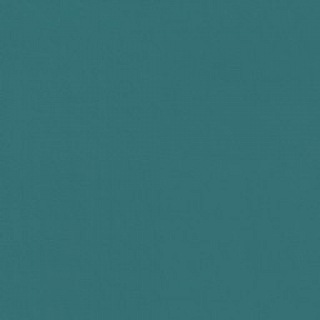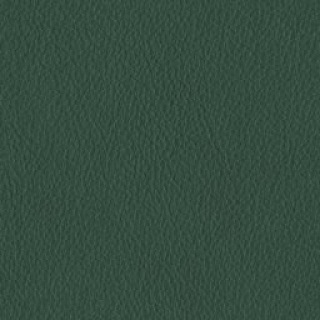 Vibrance – British Racing Green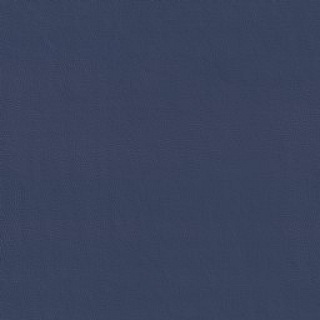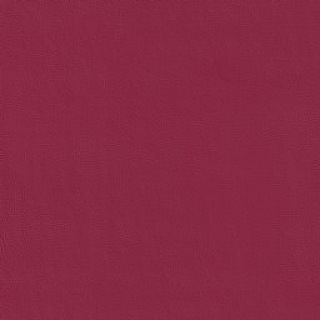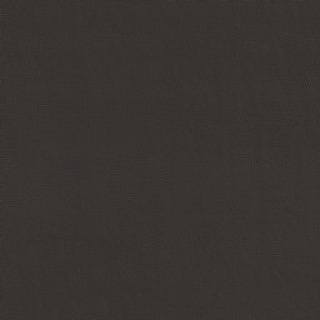 Excellence – Dark Chocolate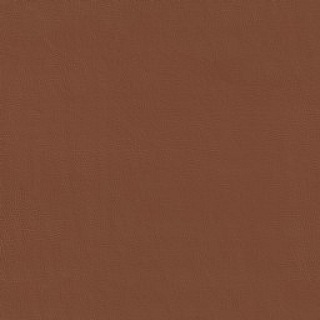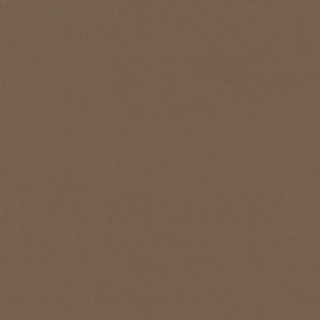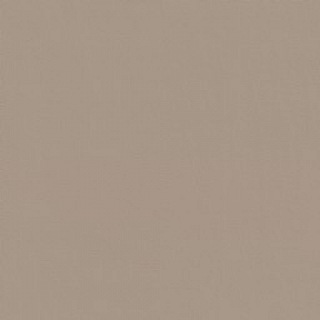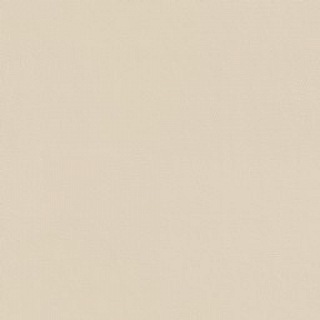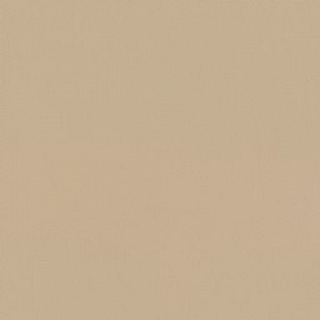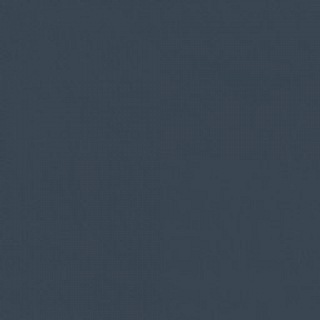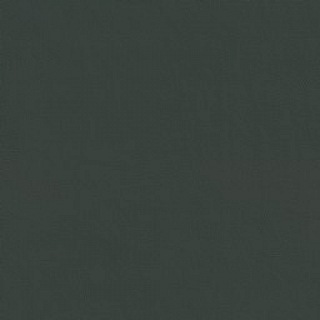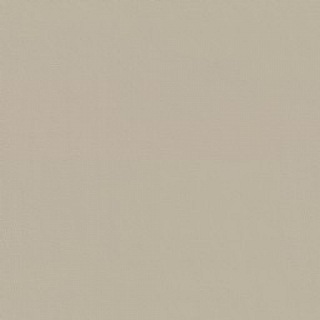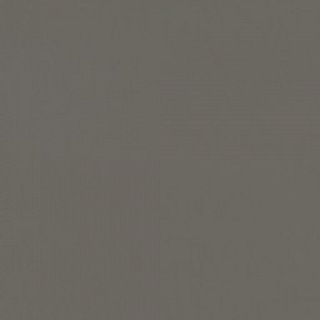 Elegante – Polished Concrete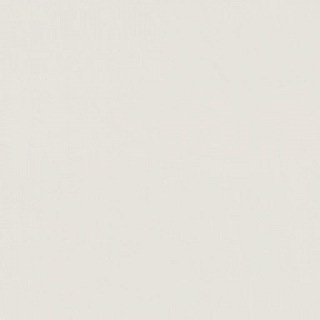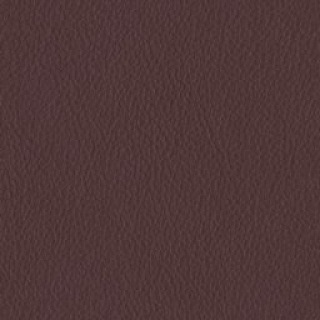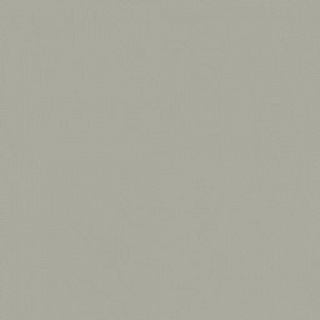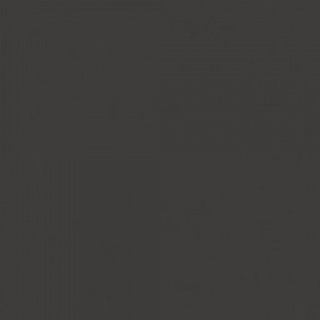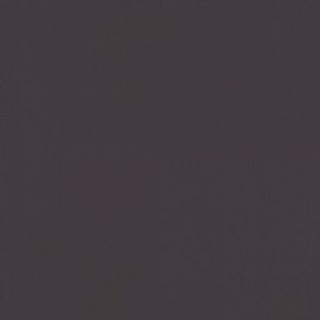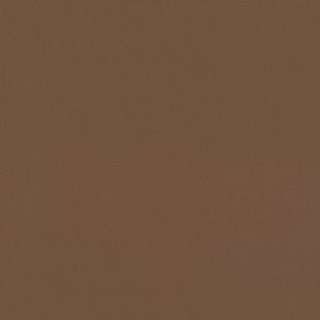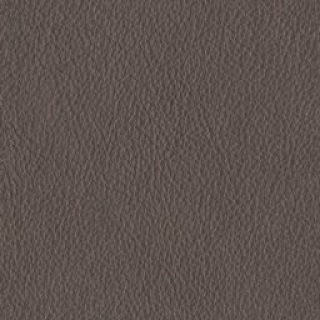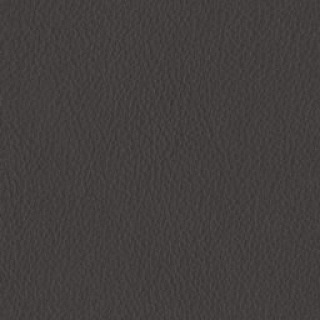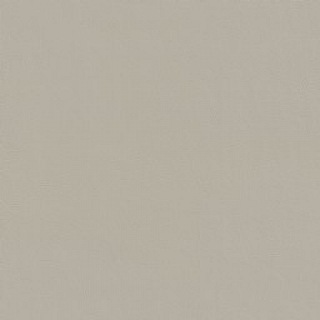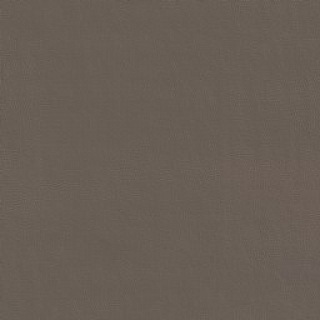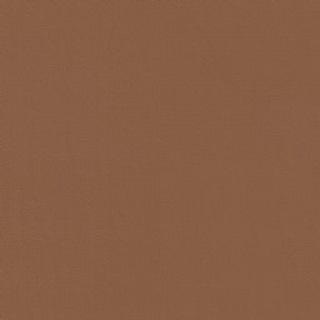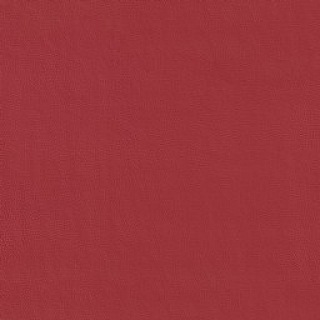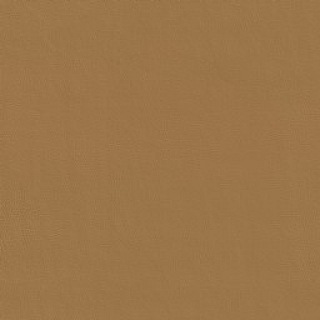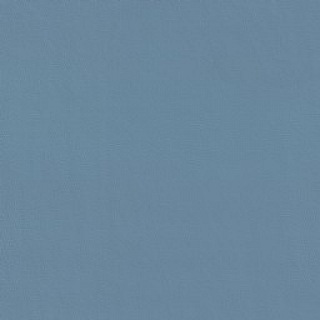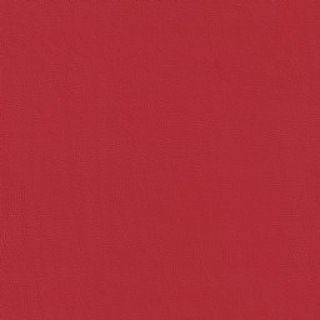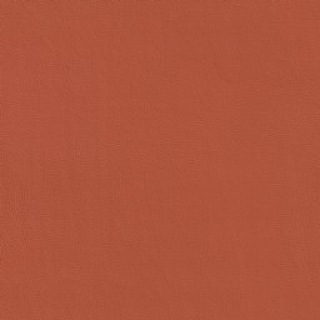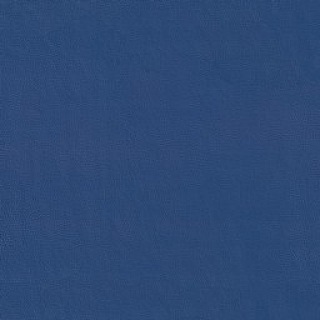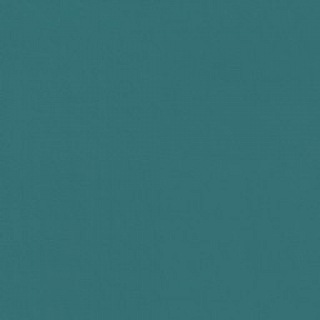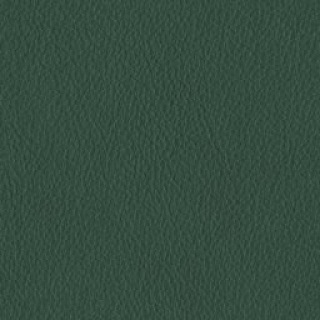 Vibrance – British Racing Green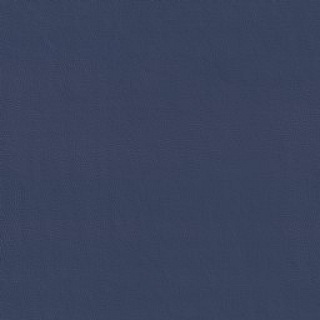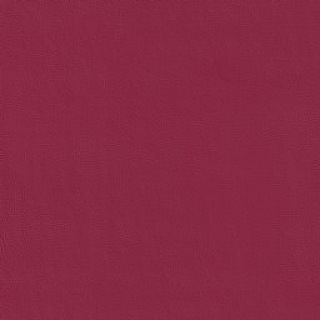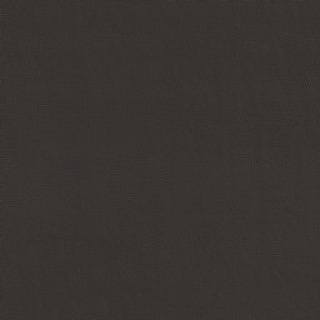 Excellence – Dark Chocolate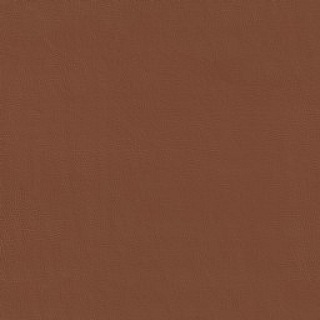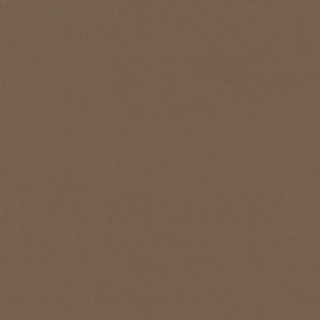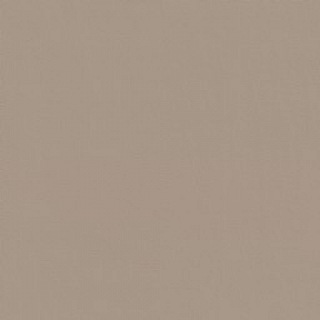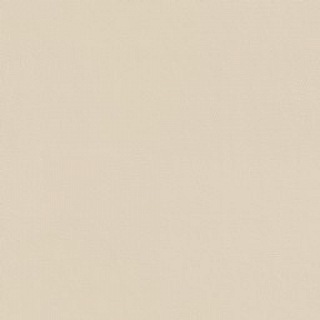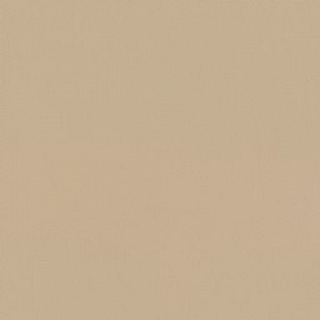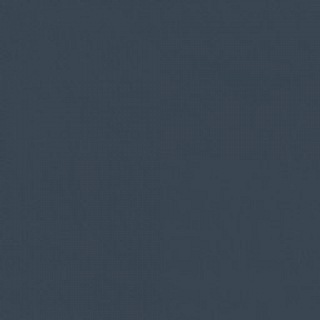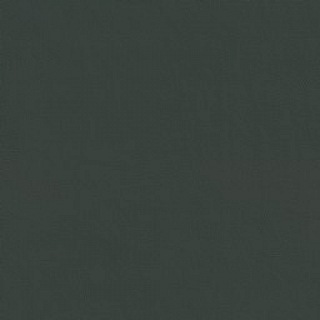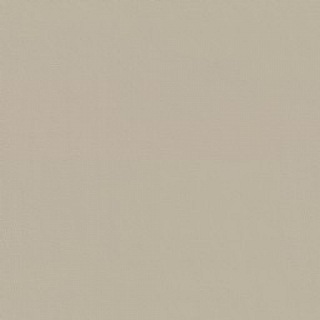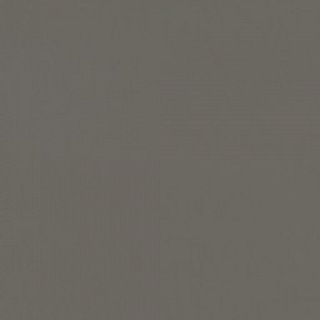 Elegante – Polished Concrete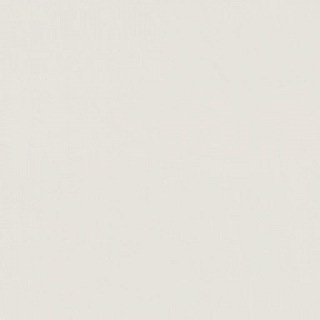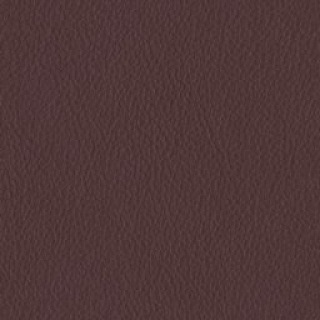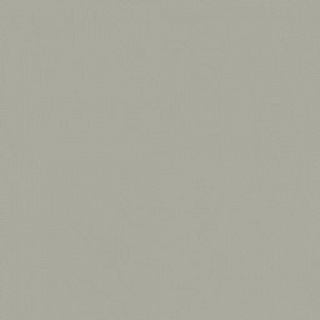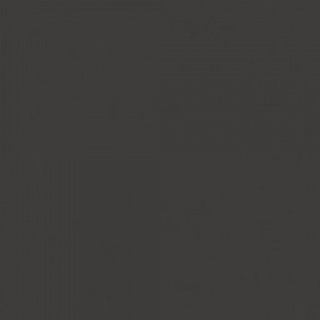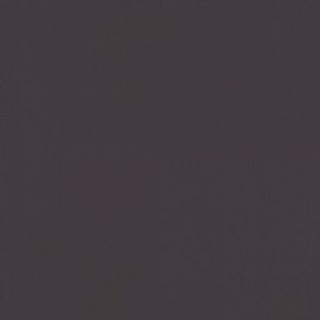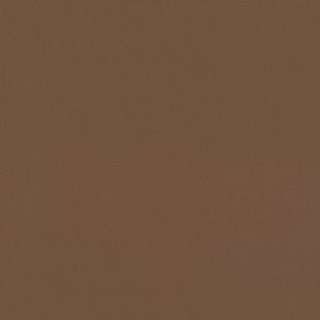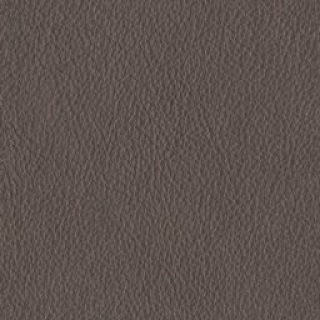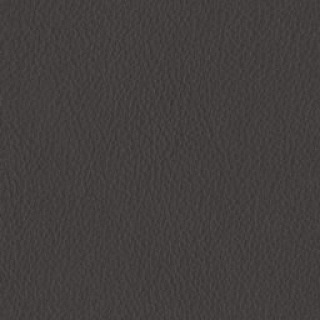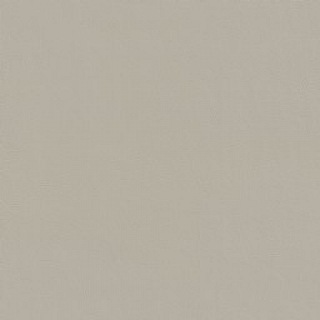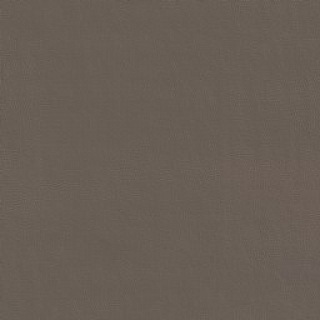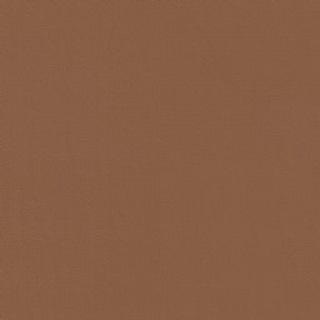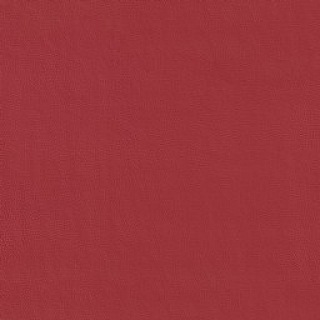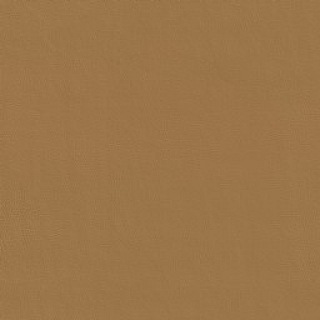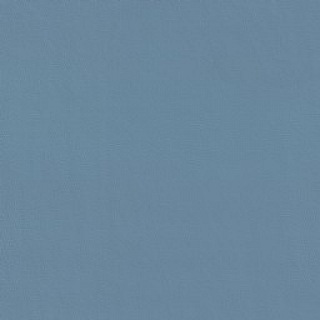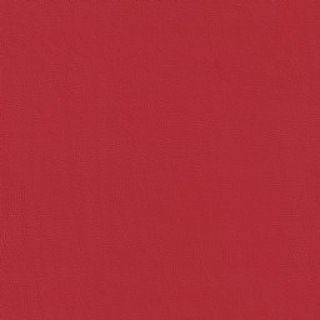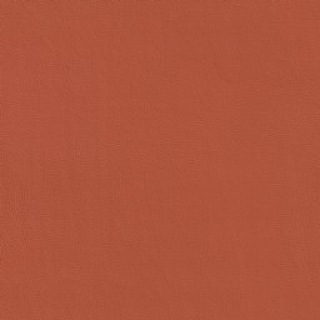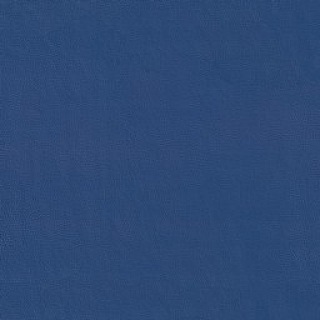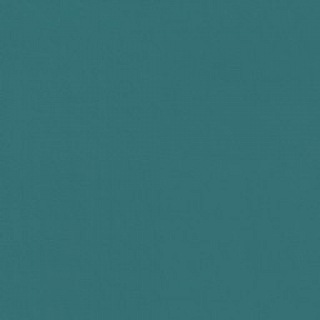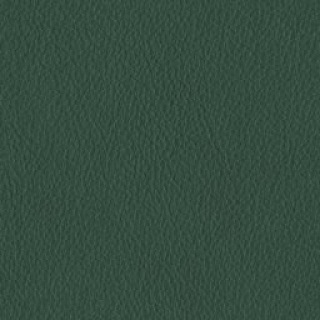 Vibrance – British Racing Green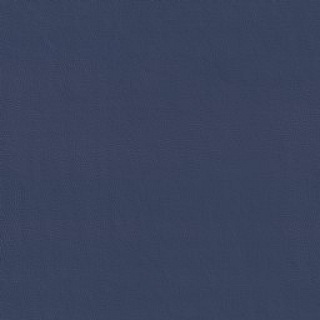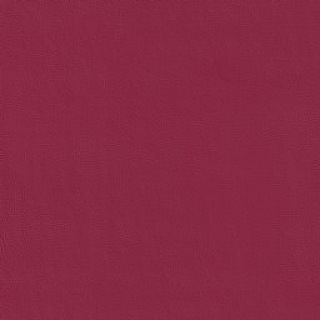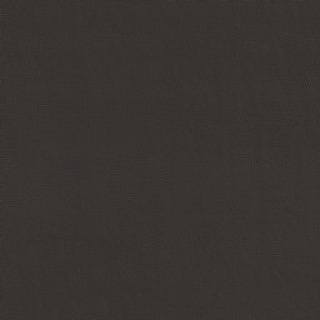 Excellence – Dark Chocolate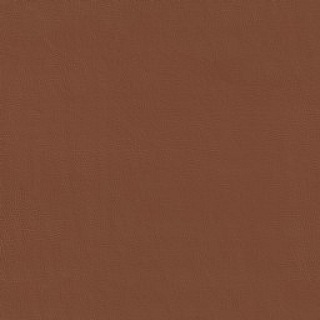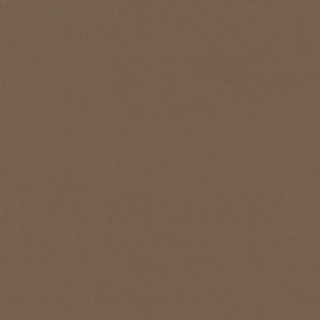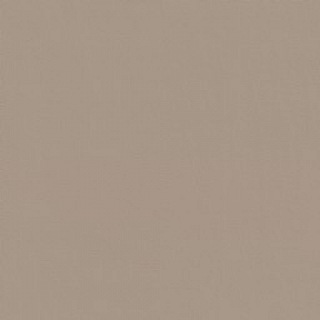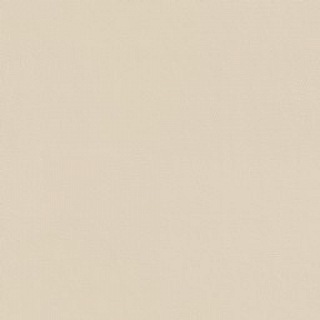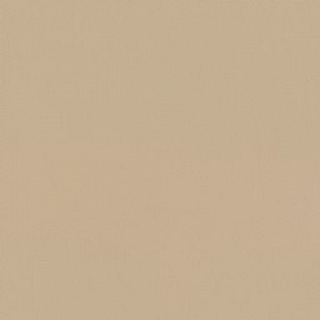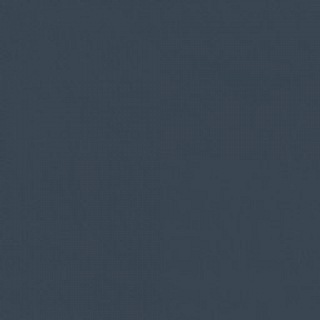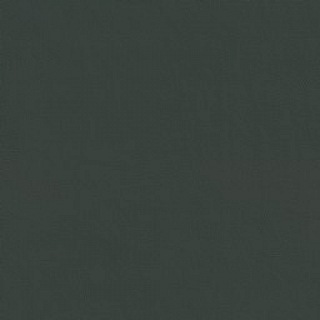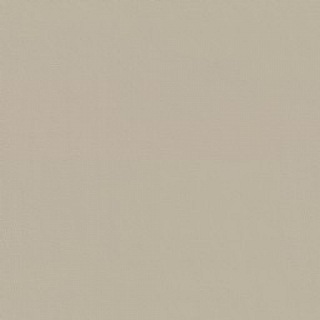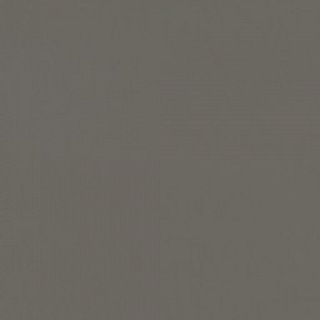 Elegante – Polished Concrete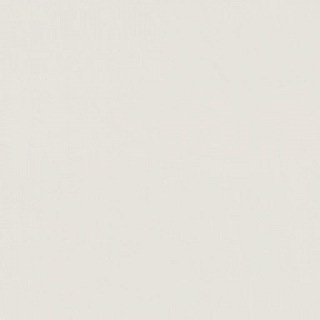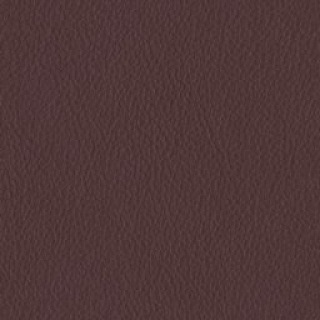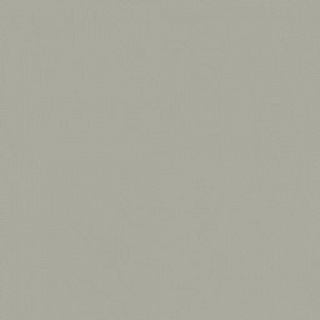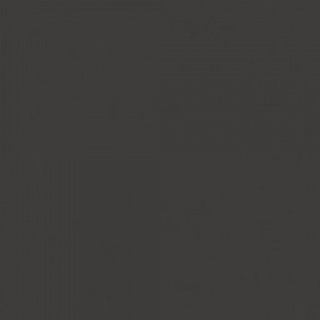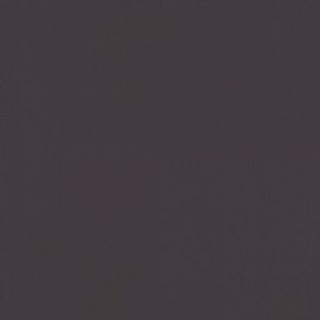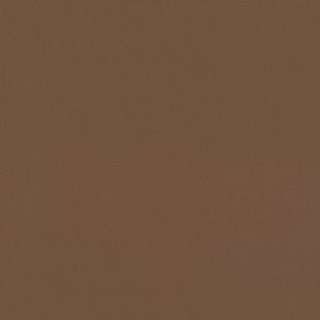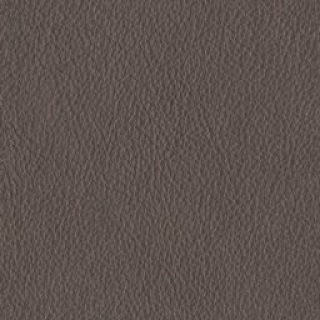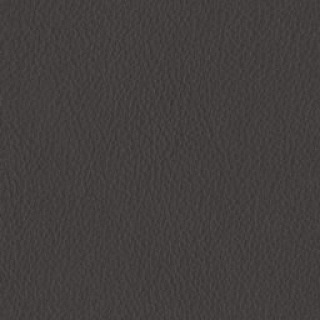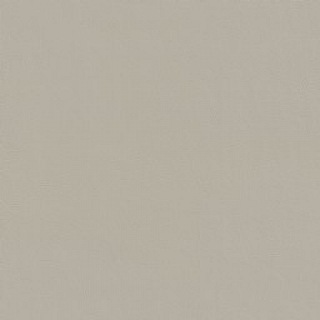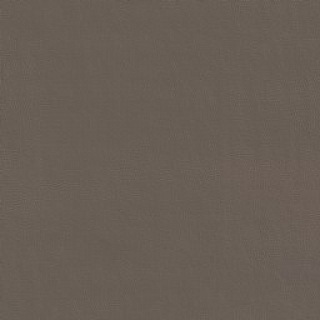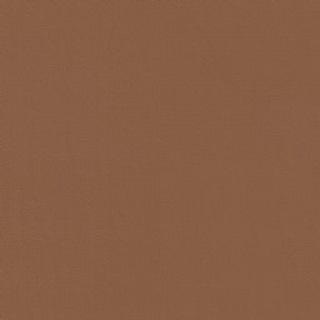 Product Information
Product Details
Strong lines and careful attention to the back of this recliner will ease you into a world of satisfaction, where you can relax in absolute luxury.
Your choice of leather and piping will create a piece of furniture which will integrate fully with the room you choose for it, whether inspired by retro sci-fi, classic supercars, or clean and contemporary styling.
Dimensions: W. 83cm x H. 110cm x D. 85cm
Features
Footrest elevates and extends with a gentle push on the arm.
At the same time, the seat lowers at the back, and the back reclines.
All chairs available with choice of four bases, including swivel or 4-leg base.
Assembly: none required
Filling: foam
Headrest adjusts to 3 different positions for optimum comfort
Delivery
Your bespoke, fully customised recliner will be delivered 12 weeks from the point of your order.
We offer a White Glove delivery service: we will bring your chair not just to your front door, but right into the room, positioned as per your request.
Returns
Due to the bespoke nature of these products, we do not offer refunds. Please see Terms and Conditions for further details.